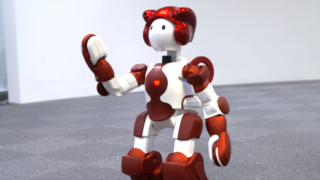 I found an interesting article related to inb ...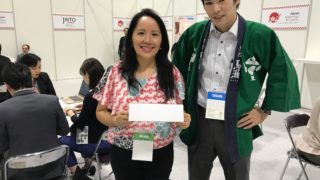 Participated in VJTM 2017 As I announced befo ...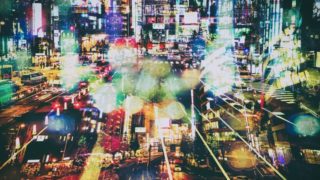 Hi guys, how is everything going? I'm writing ...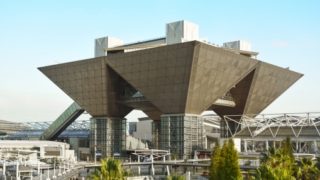 This post is a kind of announcement about inb ...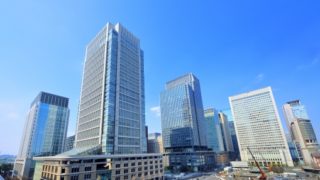 Rainy season started last week in Japan but w ...
Here it is May. Cherry blossom begins to fall ...