GUIDE'S PROFILE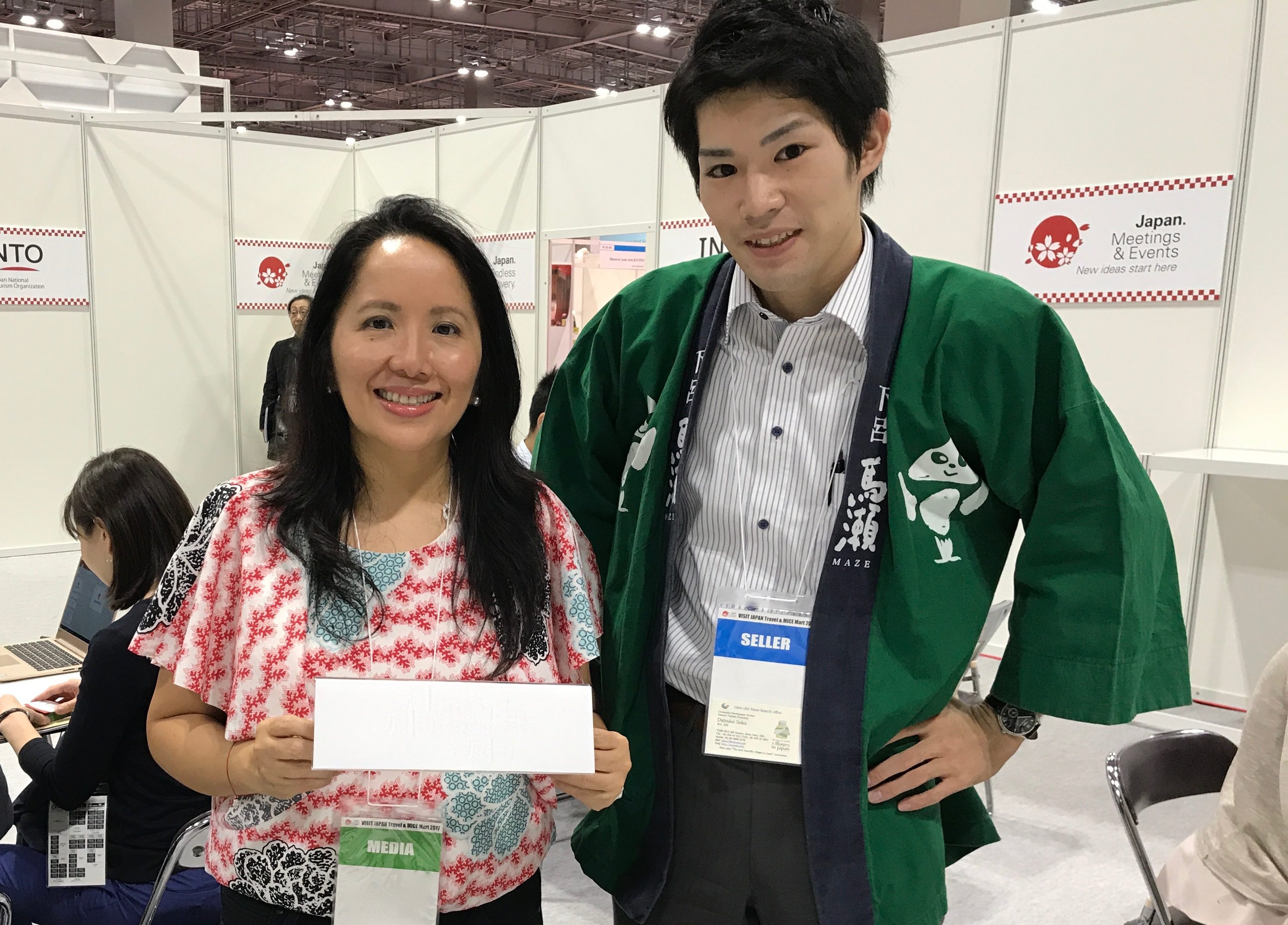 DAISUKE SEKO (DAI)
Hi, I'm Daisuke Seko so please call me Dai for short. I was born in Iwaki, Fukushima in 1993 and grew up in Machida, Tokyo. From childhood, I love to listen to English songs and talk with foreigners so I studied international economics and communications in the university. After the graduation, I worked for a private company in Tokyo. However, I found myself, what I want to do is not working with foreigners but just working for foreigners. Then I made up my mind to relocate to Hida region for work related to inbound tourism and started a tour guide for foreign travelers. Though this work is not easy but hard sometimes, it is always exciting to me to communicate with foreigners during a tour. I can get new perspectives and interesting information of customers' country. As a tour conductor, I would like to give you special experience and fun time. It is absolutely my pleasure to be part of your trip in Japan and I will surely do my best to make your visit an extra-special one!
About the blog
Contents of blog part on the website are like below.
Japan tourism information
Our daily tour activities
Community development work
Life in rural Japan
My life and opinion
If you wanna know about my biography or this blog in detail, please ask on the below contact form.
Contact
---