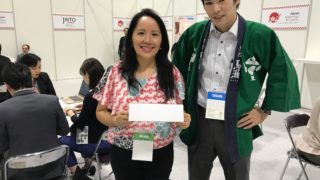 Participated in VJTM 2017 As I announced befo ...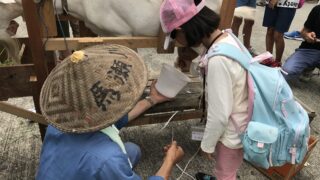 First Saturday in August, a camping event for ...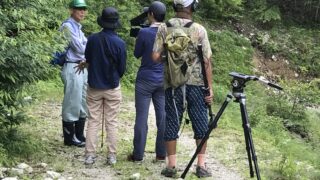 It's August now, and gets hotter and more hum ...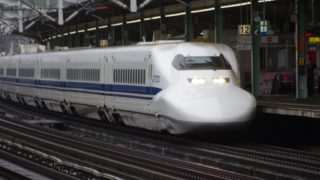 I just had a business trip to Tokyo last week ...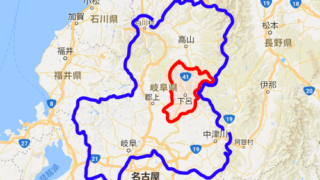 Hi, there. I'll talk about my current city, w ...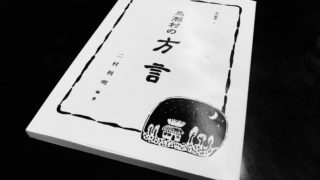 1 month has been passed since the last post a ...