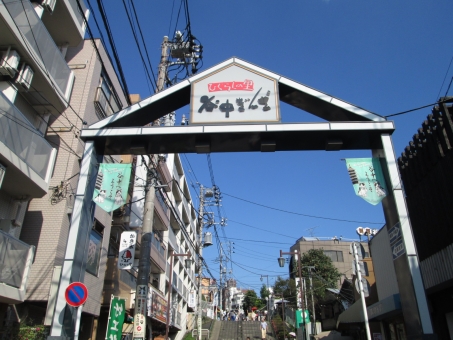 We have a distributed hotel in Japan. To my s ...
What do you imagine when you hear accommodati ...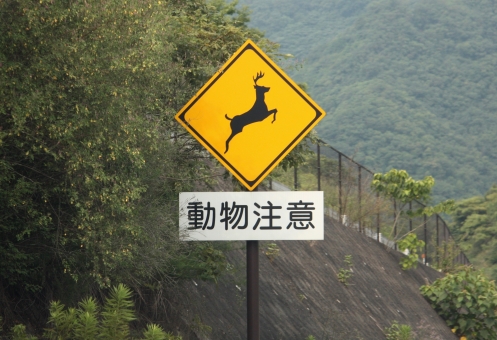 This is the 2nd post about city officer suppo ...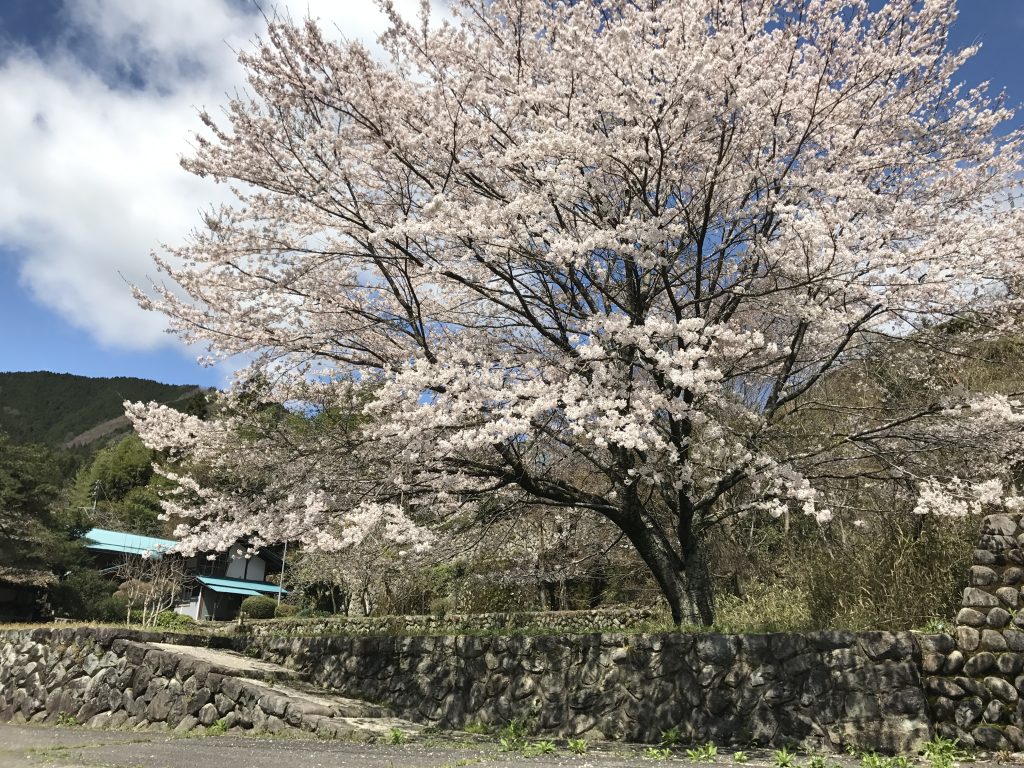 I walked around the middle of Maze from Maze ...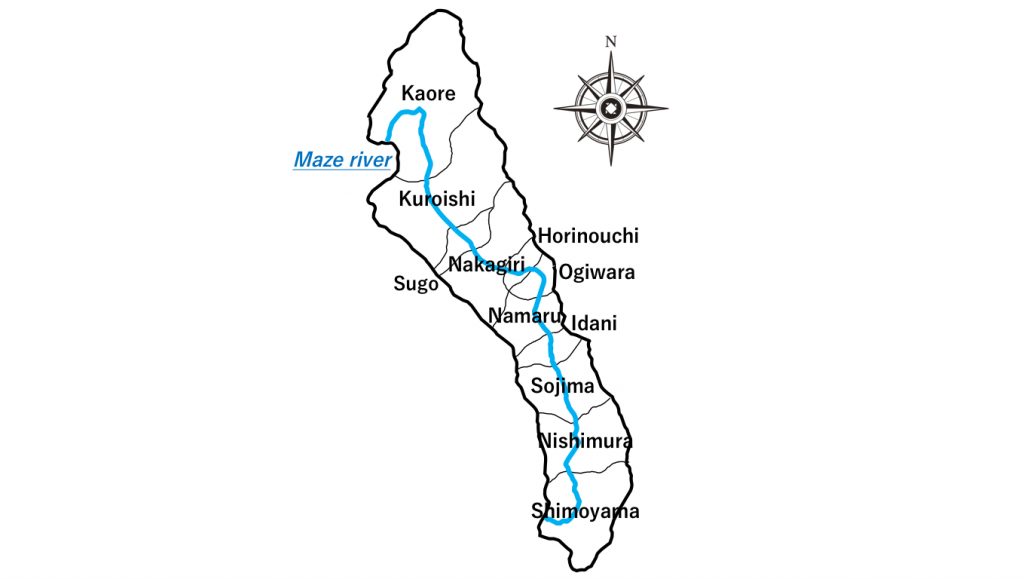 It was a good morning so I walked around Maze ...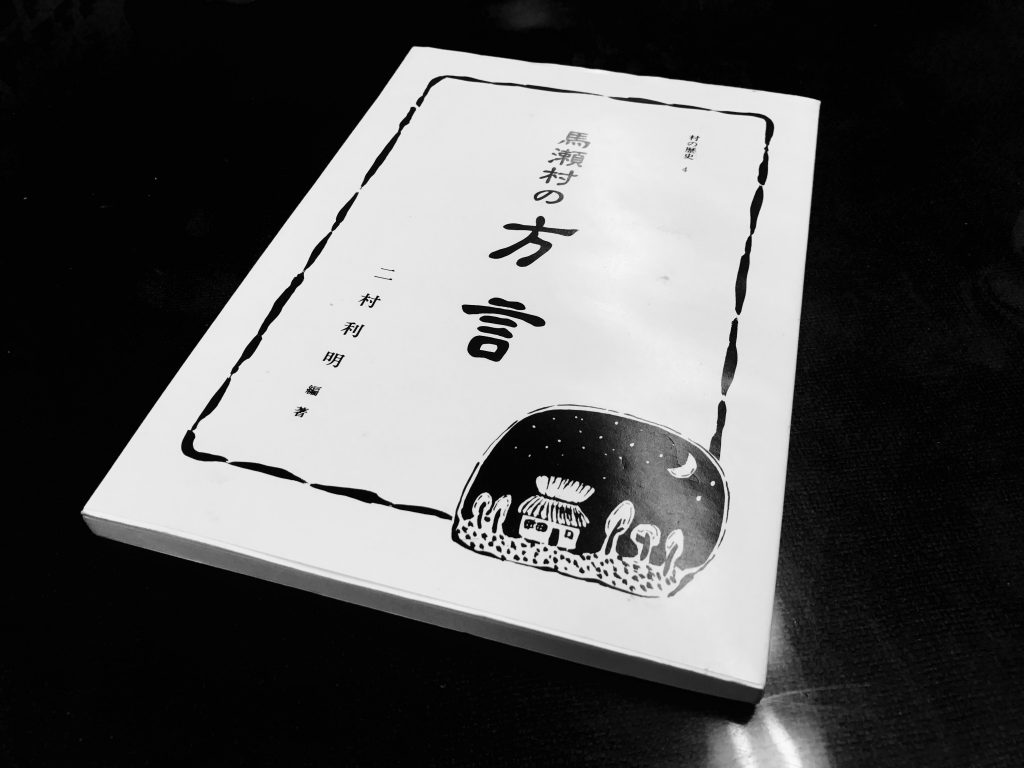 I'm off today and study dialect spoken in Maz ...