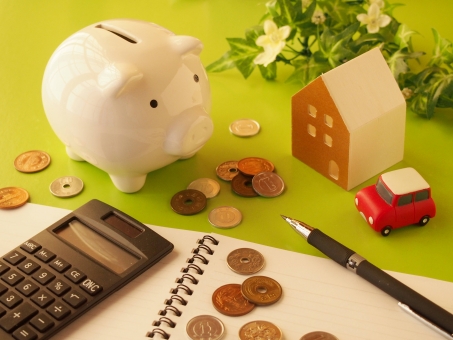 Here it is May. Cherry blossom begins to fall ...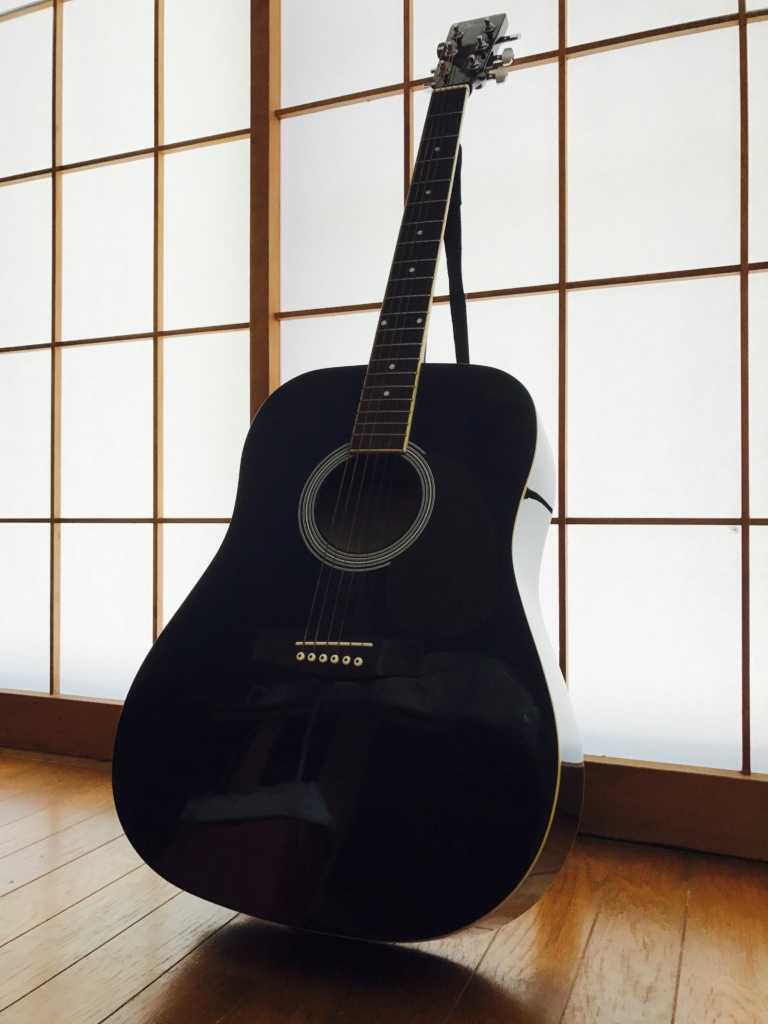 Introduction I'd like to share one happiness ...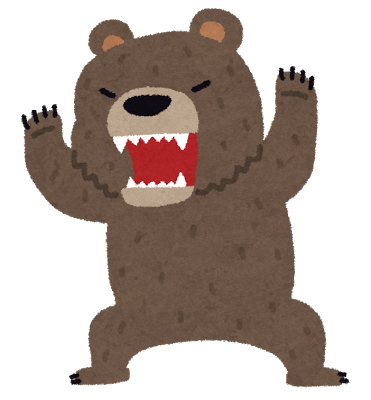 Since coming to Maze; rural area of Japan, I ...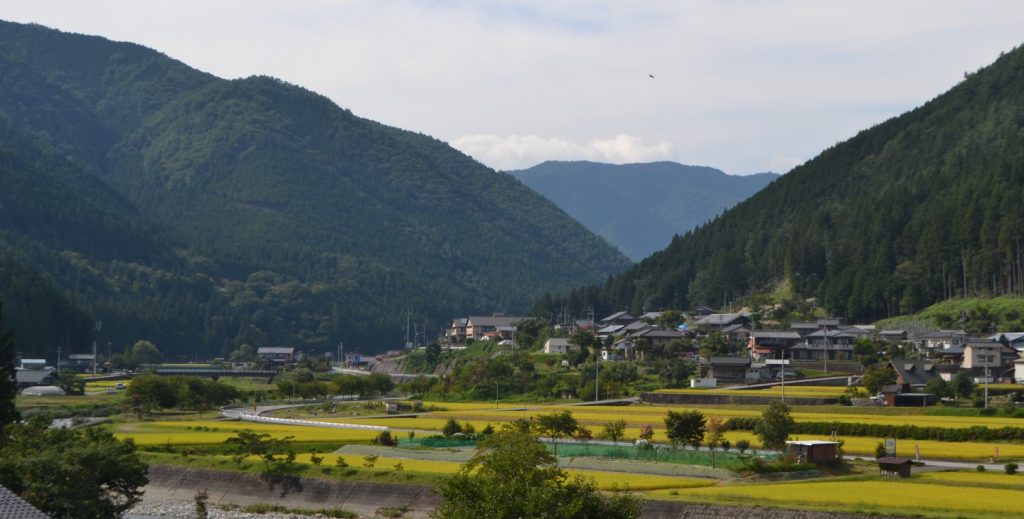 Even if you're in urban area in Japan, you mi ...
3 weeks have passed since the relocation from ...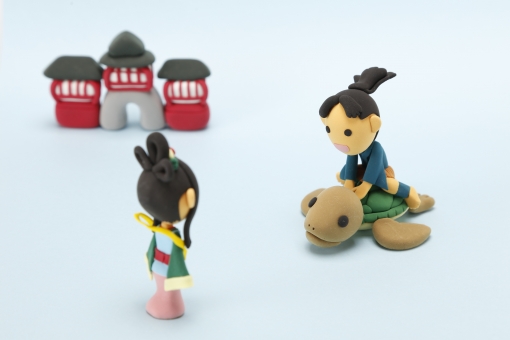 I've loved Japanese folk tales since I was a ...