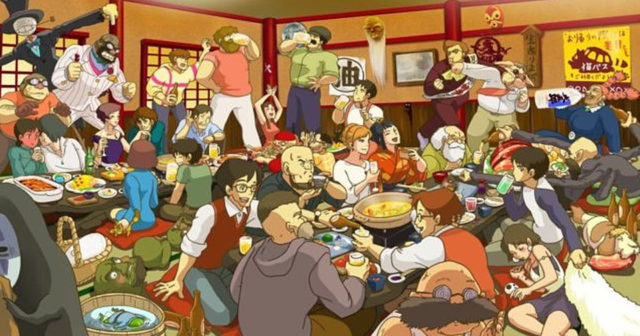 I've never heard thunder as sharp and loud as ...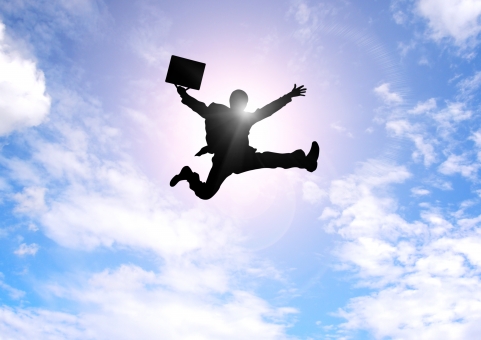 I've already taught English for local people ...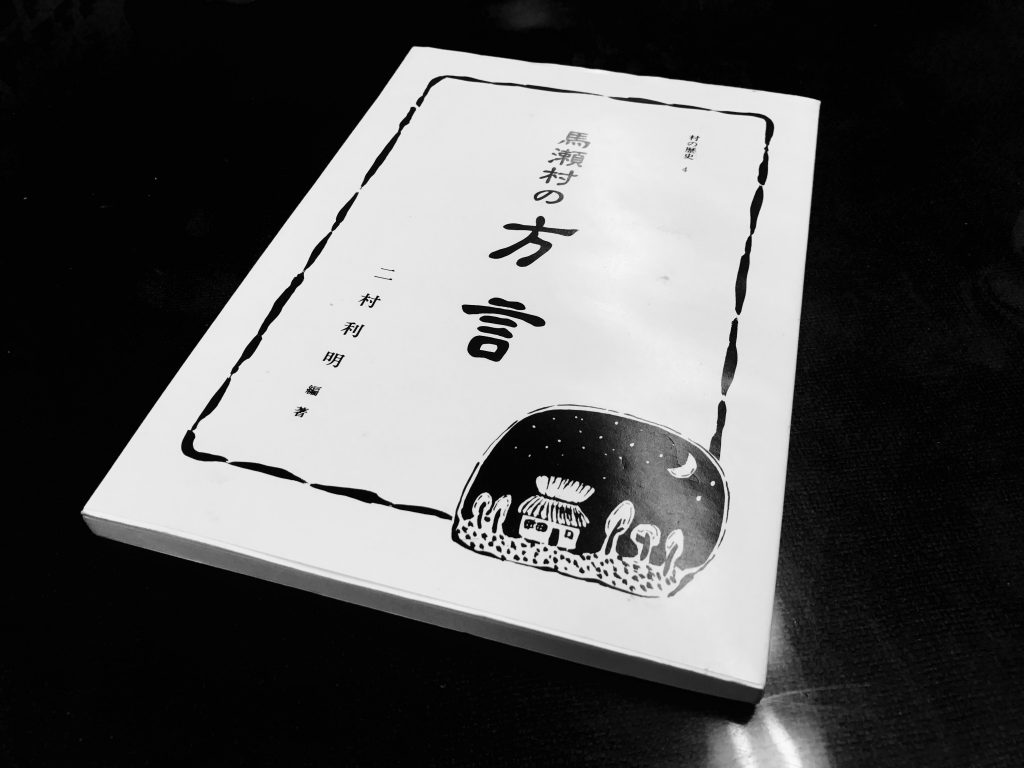 1 month has been passed since the last post a ...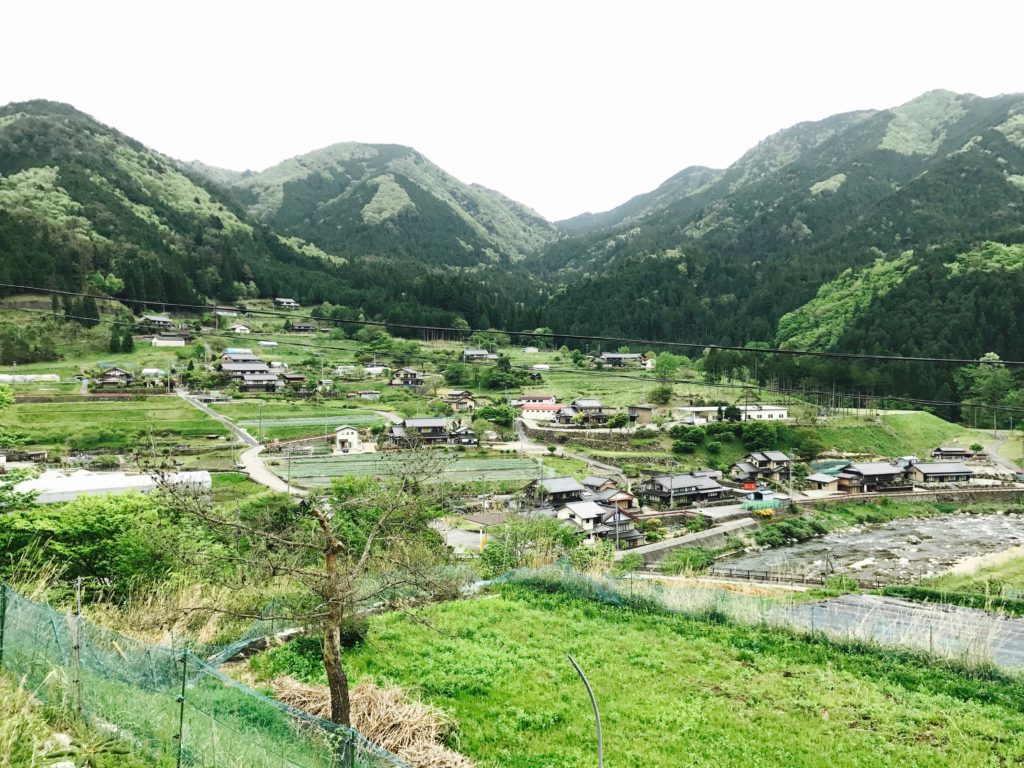 It's getting green here, and that's an awesom ...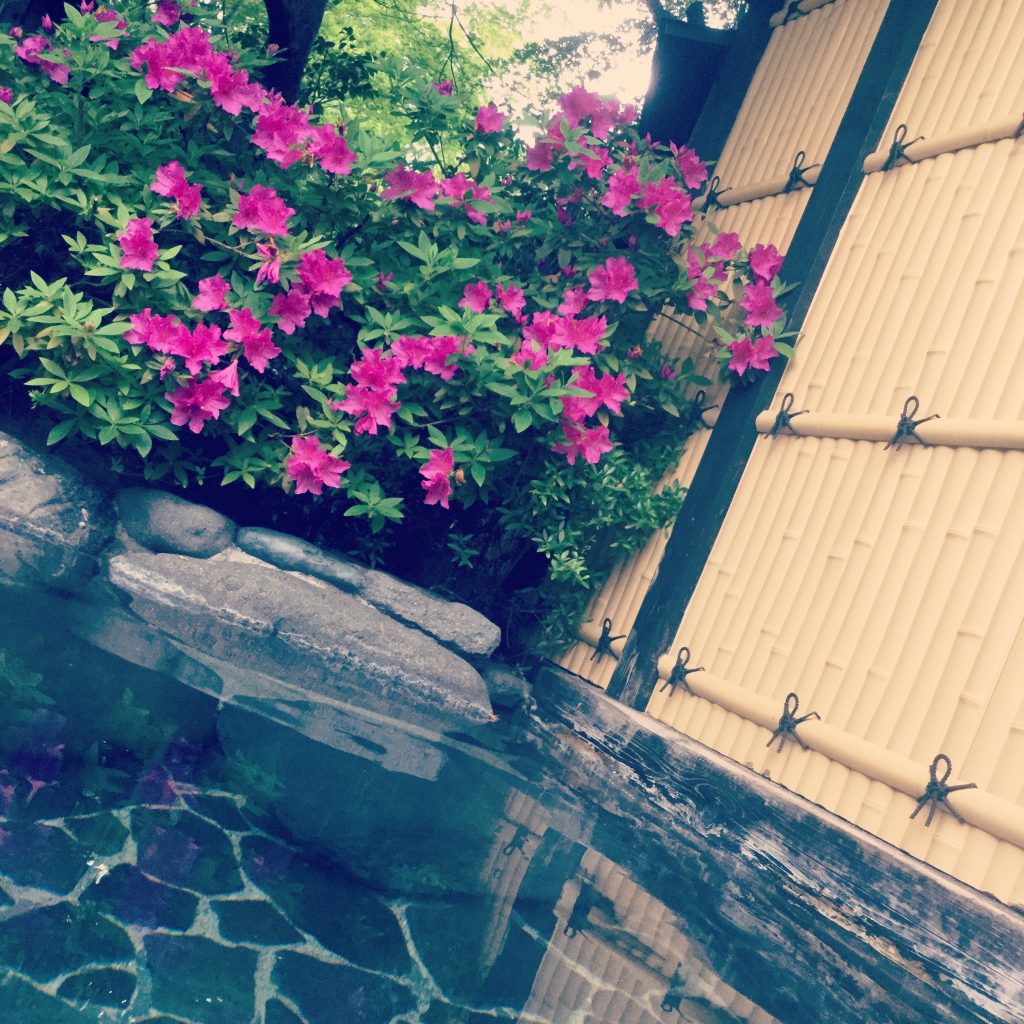 It's almost end of holiday week in Japan and ...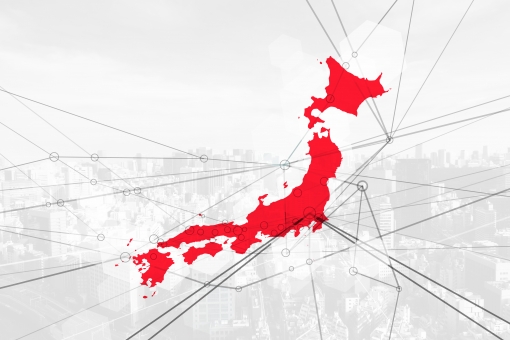 I don't have a special plan even if a big hol ...