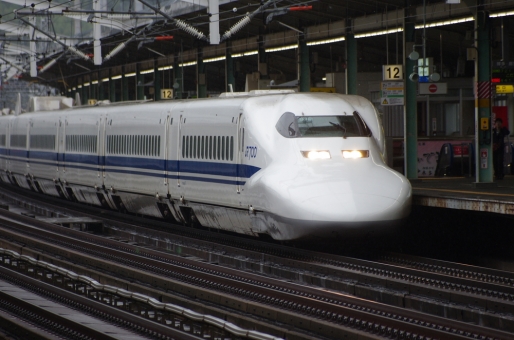 I just had a business trip to Tokyo last week ...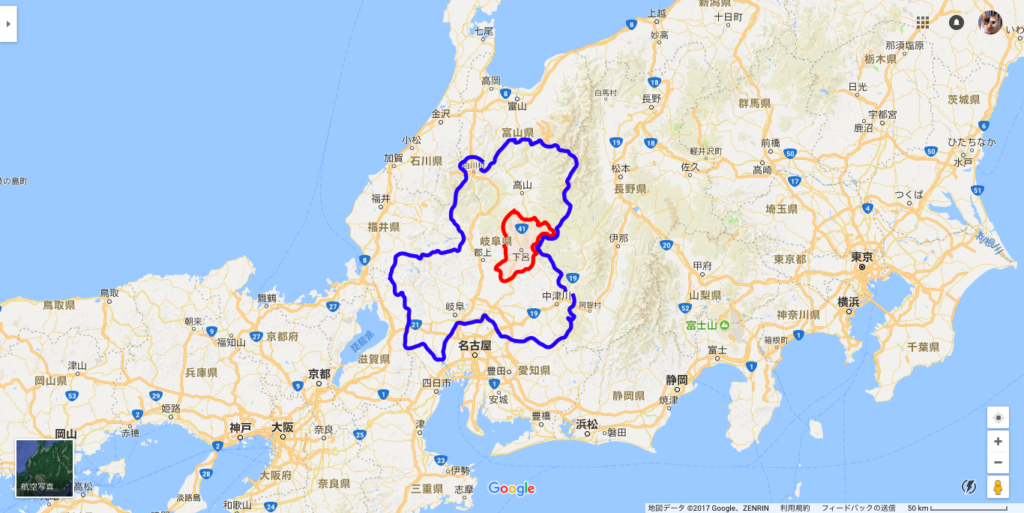 Hi, there. I'll talk about my current city, w ...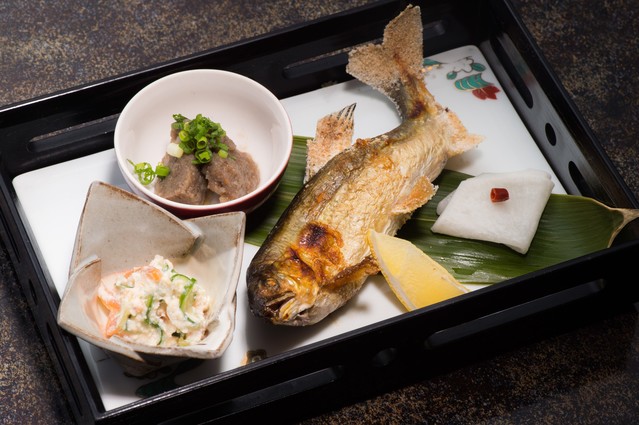 Have you ever seen the fish in below pictures ...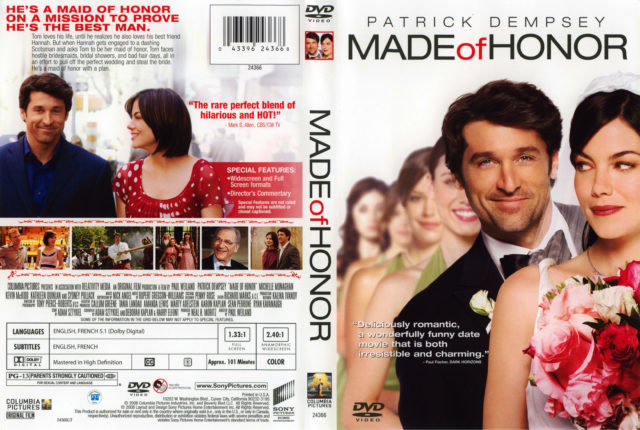 True feeling of Japanese people who "like" dr ...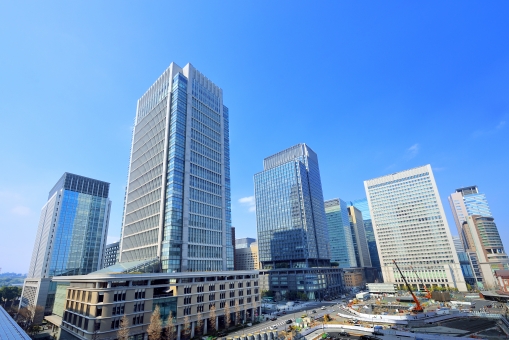 Rainy season started last week in Japan but w ...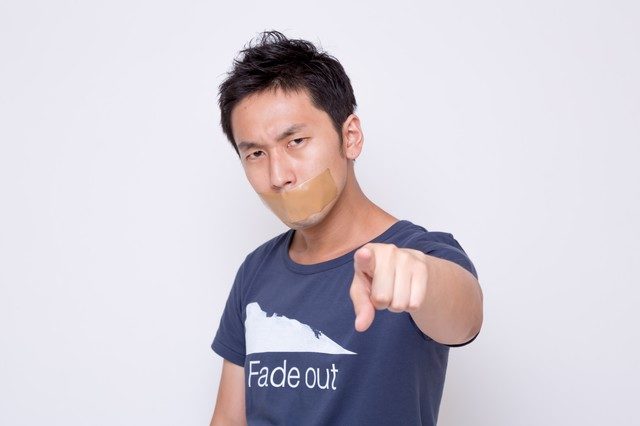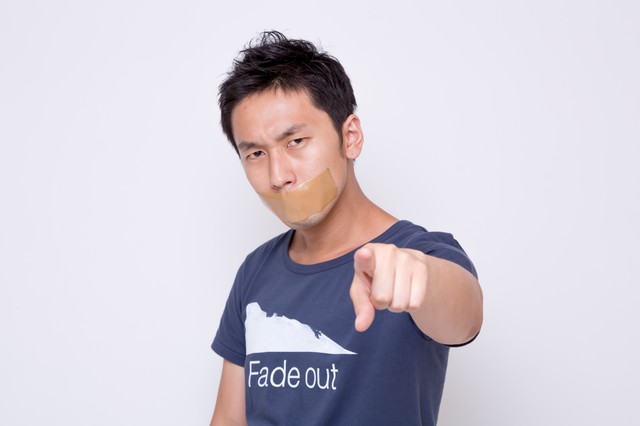 Nowadays, I have a lot of red leaf lettuce ev ...