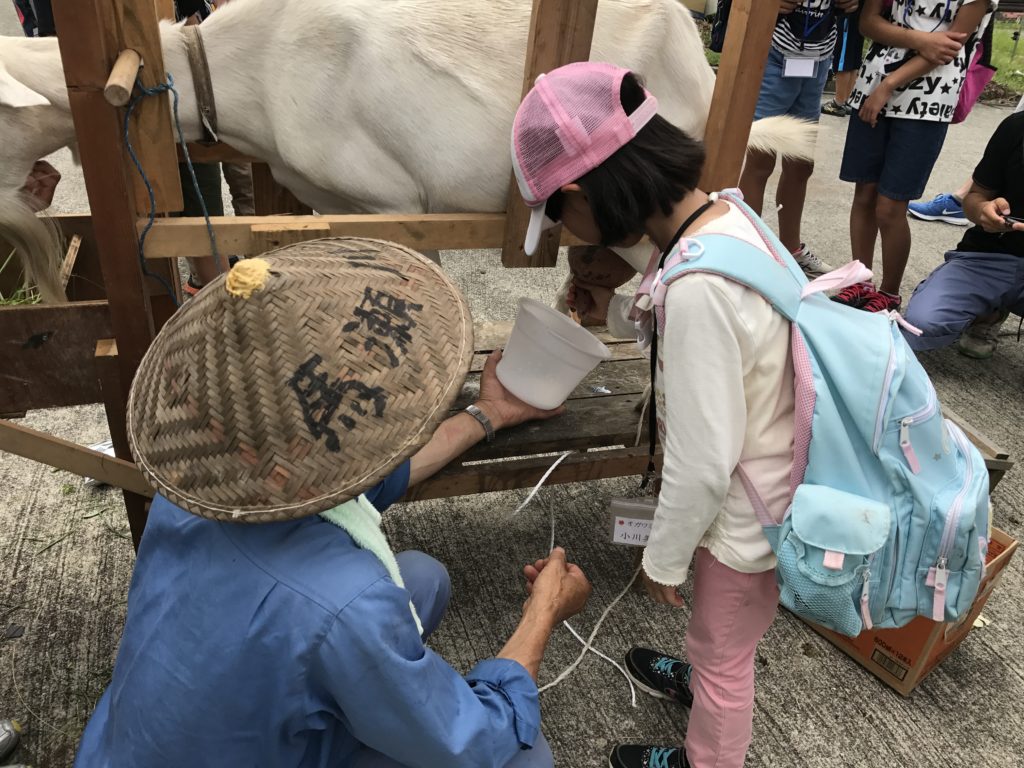 First Saturday in August, a camping event for ...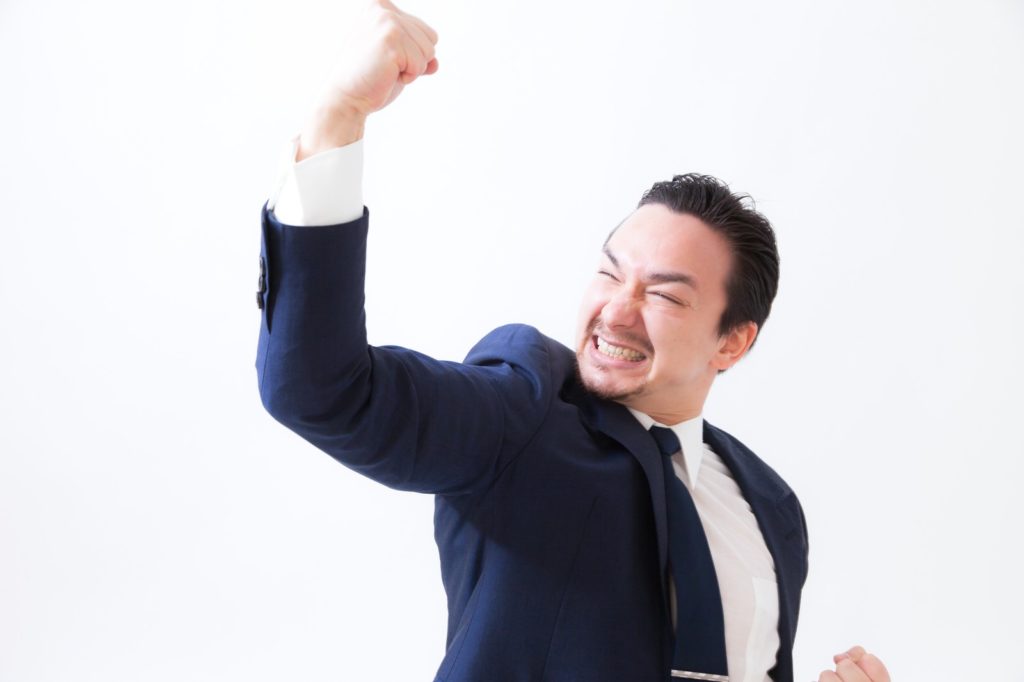 I get accustomed to English listening by watc ...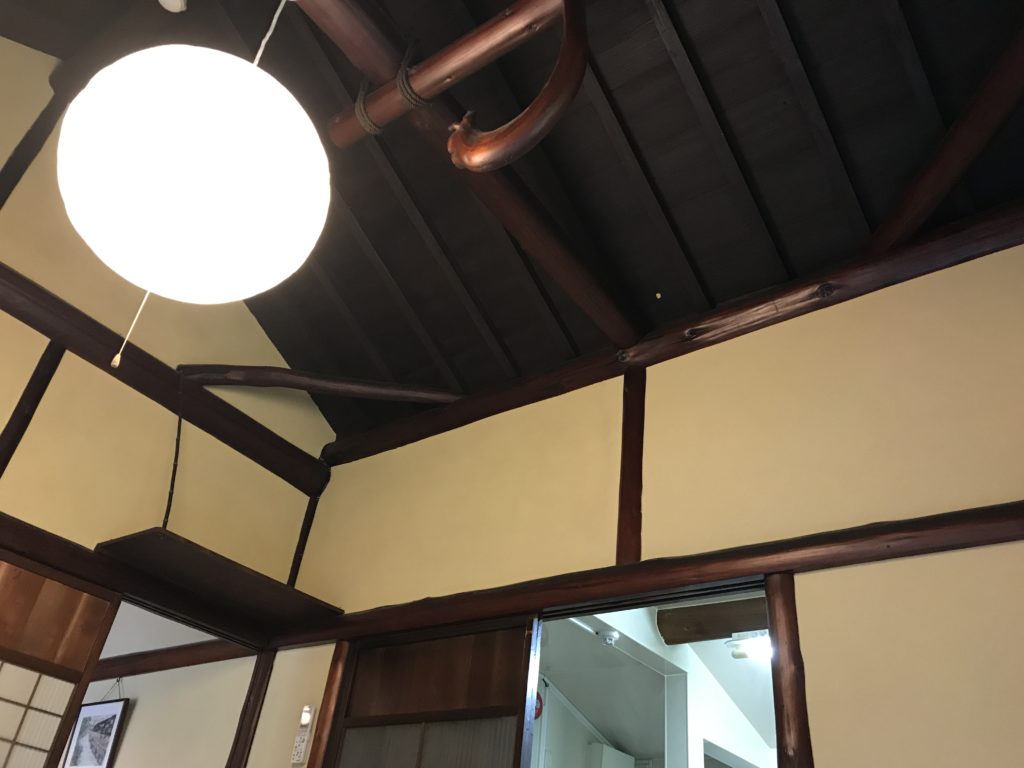 I had a hard insect bite on the top of foot a ...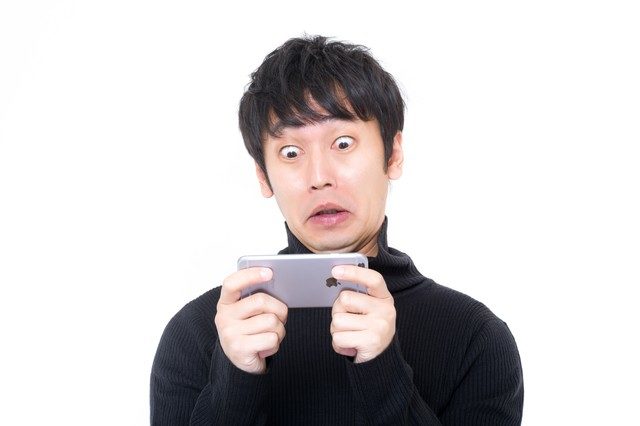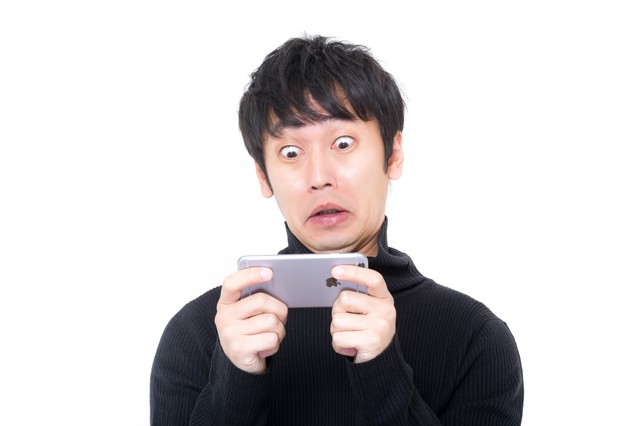 4 months have been passed since the relocatio ...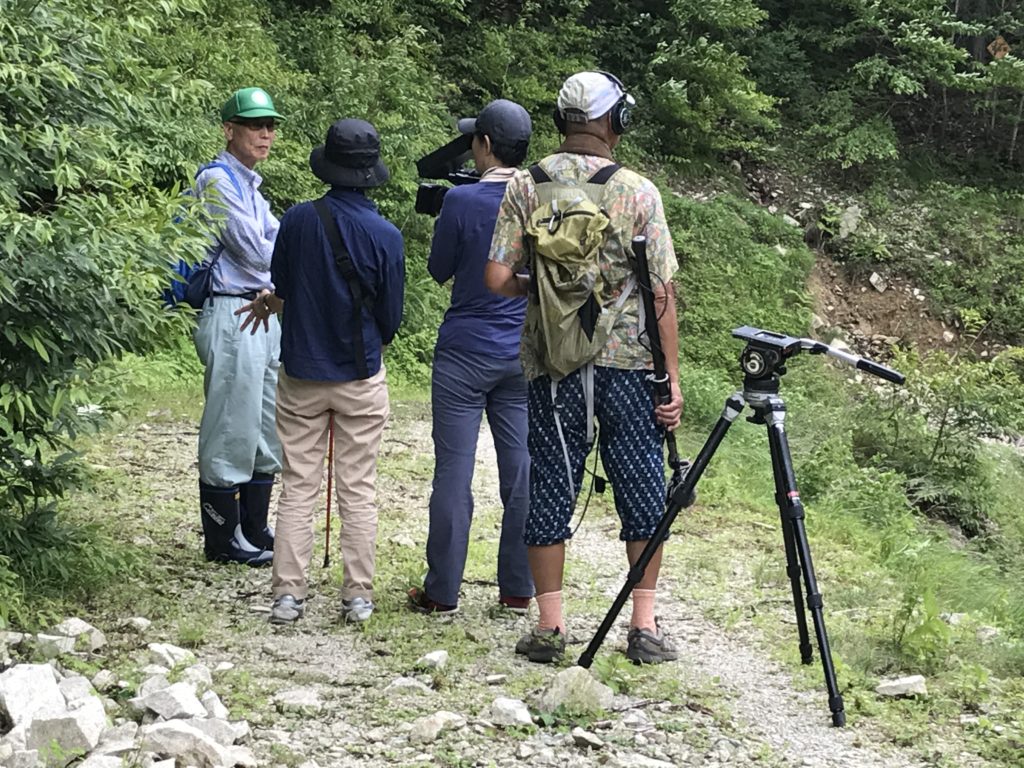 It's August now, and gets hotter and more hum ...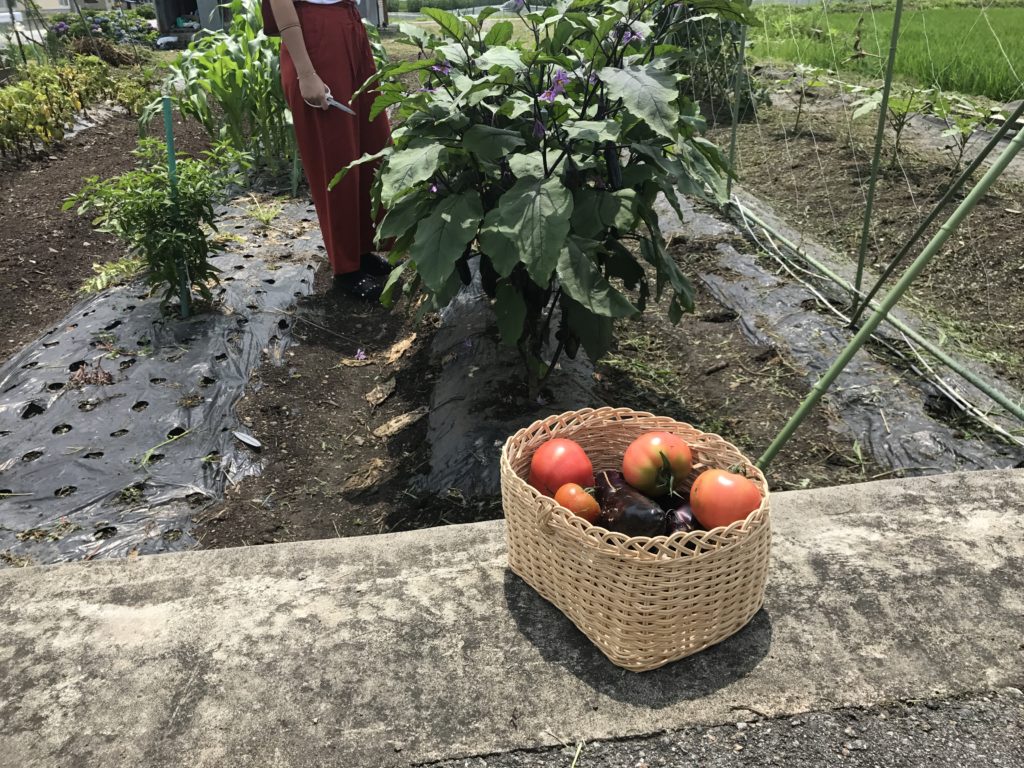 I've joined in a cooking class for foreign to ...