Rainy season started last week in Japan but w ...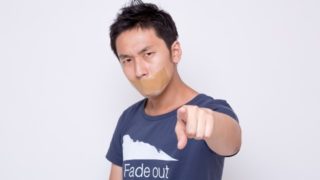 Nowadays, I have a lot of red leaf lettuce ev ...
I don't have a special plan even if a big hol ...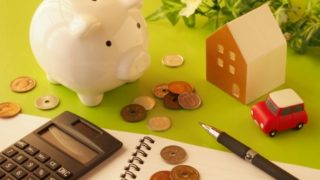 Here it is May. Cherry blossom begins to fall ...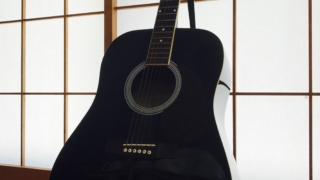 Introduction I'd like to share one happiness ...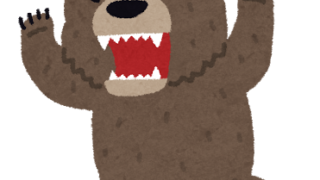 Since coming to Maze; rural area of Japan, I ...