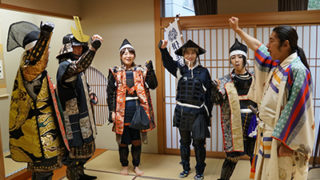 I'll introduce 6 unique tourist activities in ...
Osaka is one of the biggest cities in Japan l ...
Hey, this is an important announcement for wh ...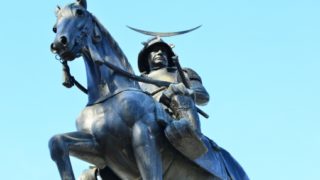 Recently I have been addicted to see the inbo ...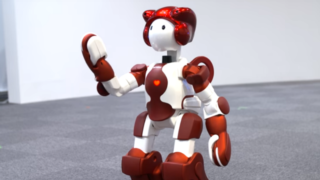 I found an interesting article related to inb ...
Do you know Kinosaki Onsen?Kinosaki Onsen is ...