First Saturday in August, a camping event for children living in Gero city was held in Maze.
I'll share how much they like Maze and rich nature.
40 elementary school kids participanting
All participants are boys and girls around 10-year-old living in Gero city.
Please refer to the below page regarding Gero city.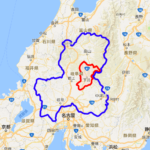 Gero City Information Provided by A Local Citizen
Hi, there. I'll talk about my current city, which is actually famous for one of the three best hot spas in Japan...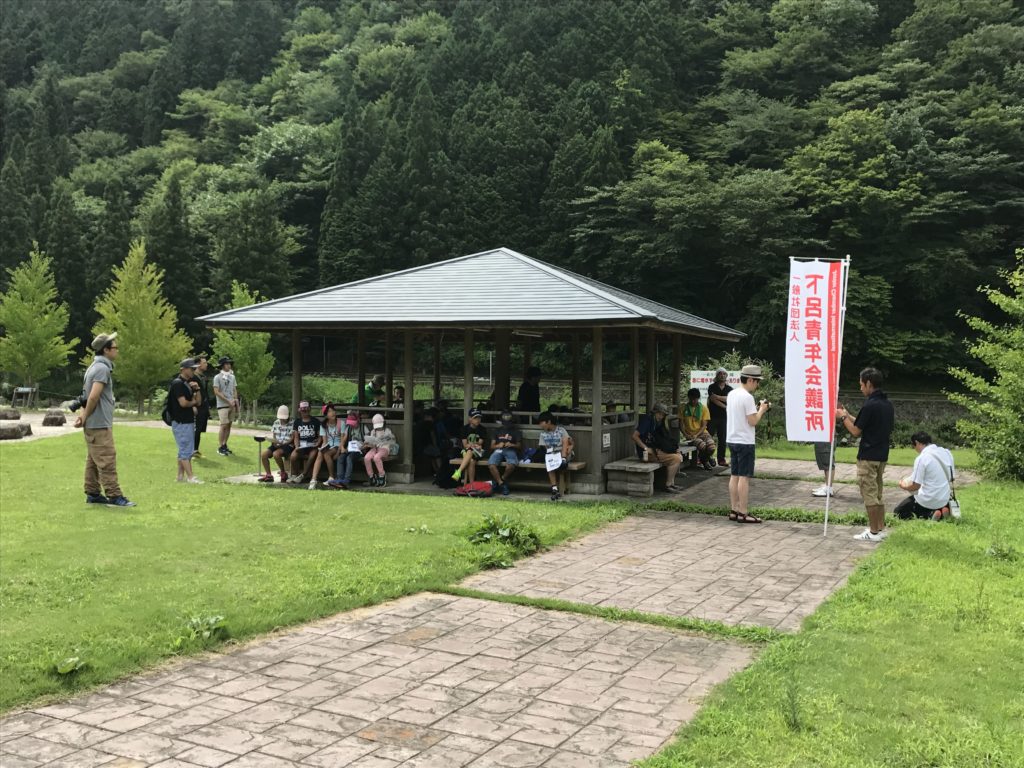 As you can see, lots of children came here!!
Learning about stream fish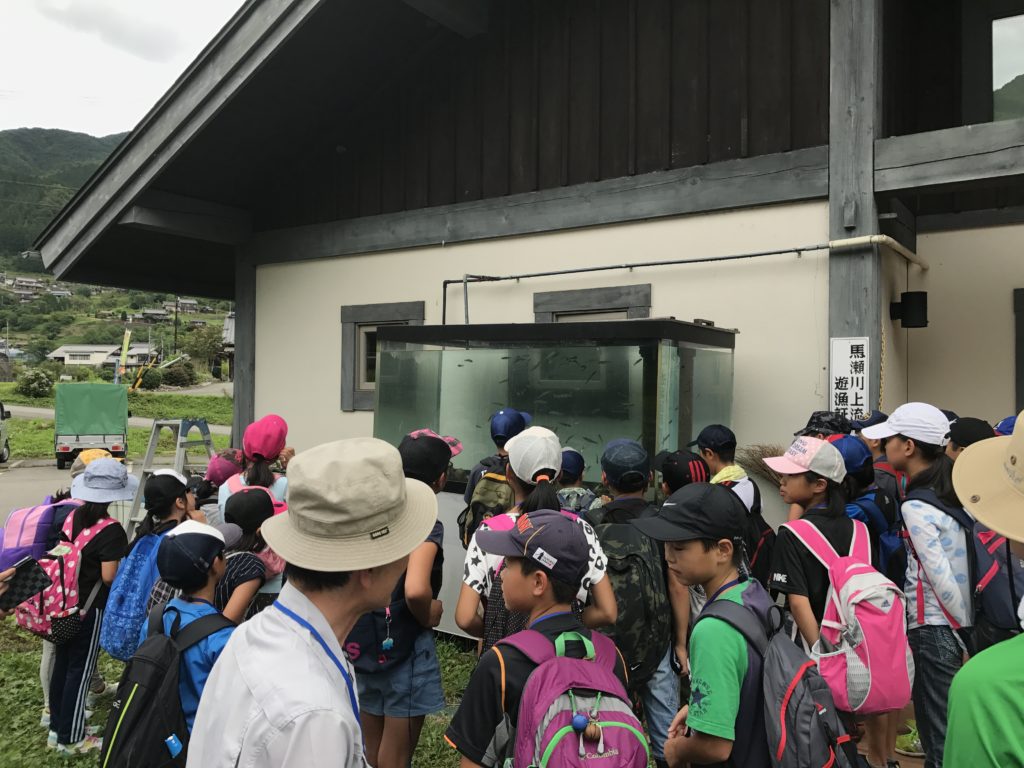 We have a rich nature here so many kinds of stream fish reside.
We told them the feature of each fish, especially Ayu(sweetfish).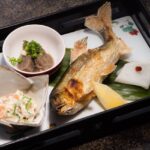 Why Don't You Taste Ayu (Sweetfish)? - The Most Precious & Unique Fi...
17 tweets
Have you ever seen the fish in below pictures?This is Ayu in Japanese and Sweetfish in English.It is one of the most ...
Walking around Satoyama museum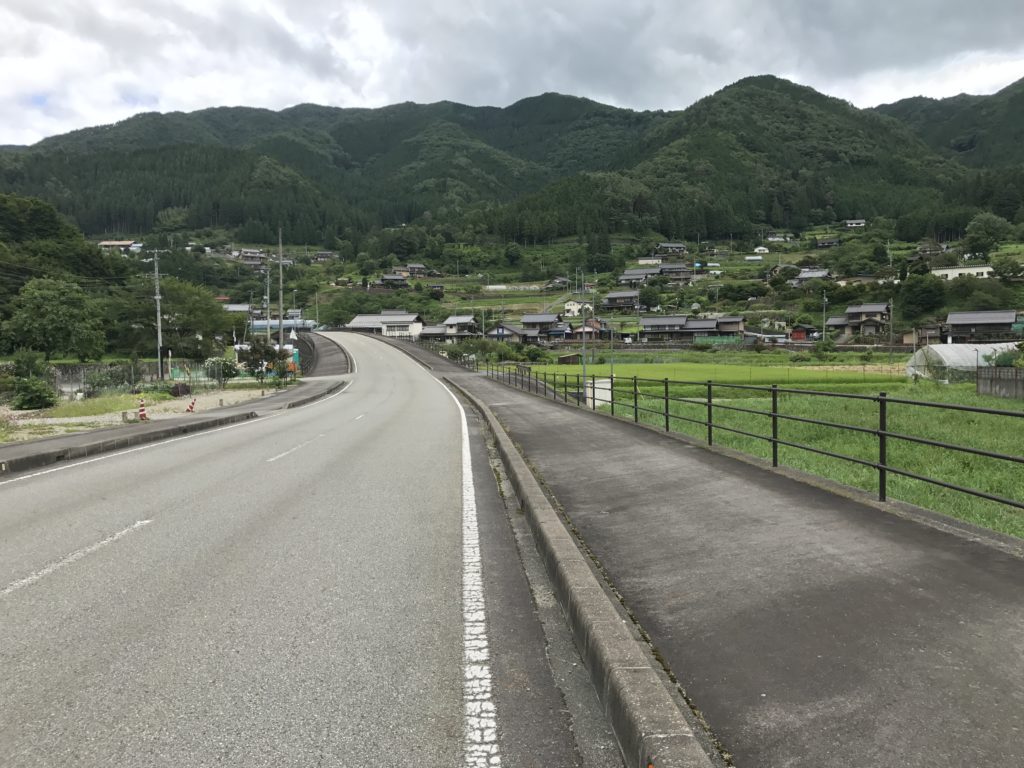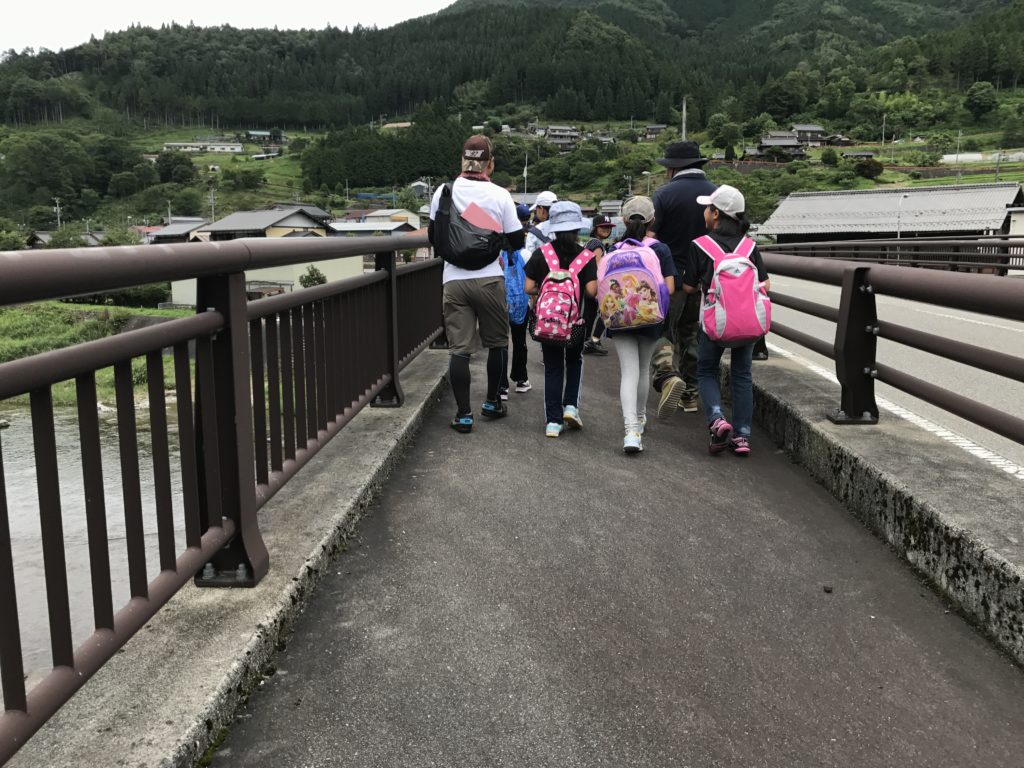 Satoyama museum is a kind of natural park where we can learn about eco-system in countryside.
You should check out below if you wanna know more.
Why Don't you Come to Maze Satoyama Museum?
26 tweets
Even if you're in urban area in Japan, you might hear the word; Satoyama.I did Satoyama experience in my element...
Enjoying fresh and cool tomato on the street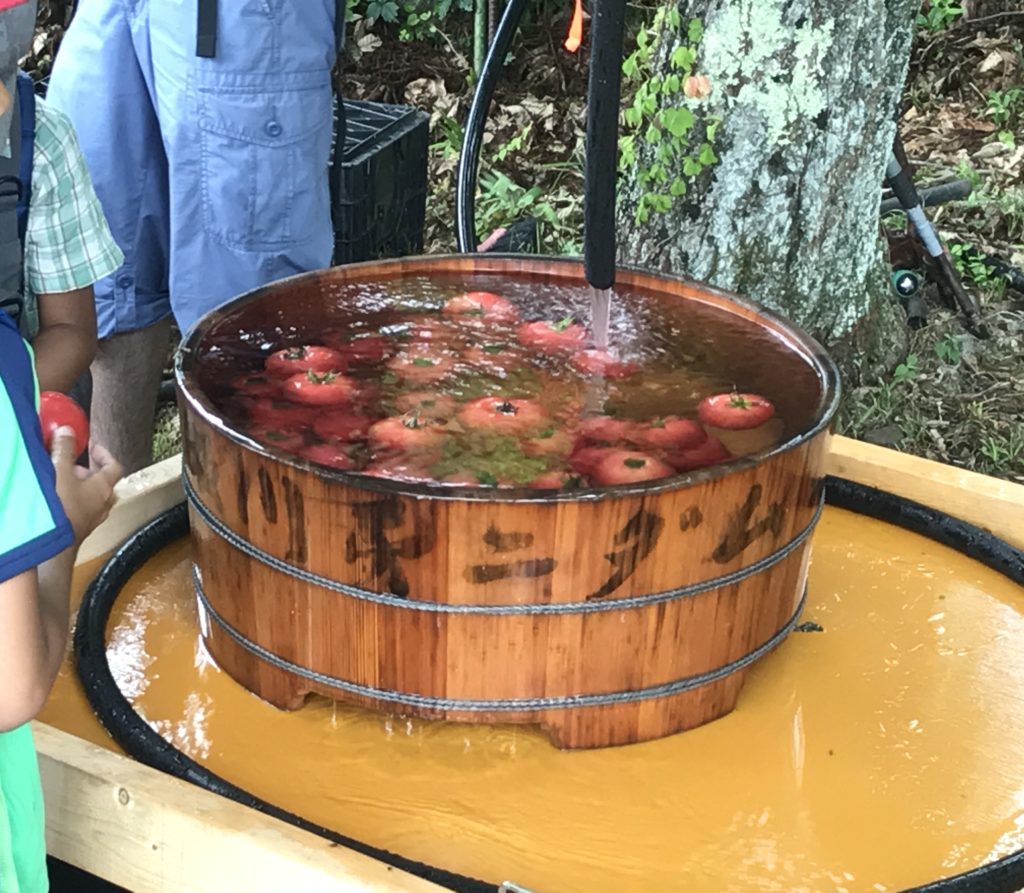 This is the one of best food feature in Maze.
Maze is at around 500m elevation so there is much temperature difference between day and night, which makes tomato sweeter.
Check out other food cultures in Maze on below.

What to EAT
Sweetfish (Ayu in Japanese)As you may know from the name, sweetfish is very fragrant stream fish and the authentic on...
Experience with goats
It might be the most enjoyable experience for children.
One local person raises 7 goats on his land.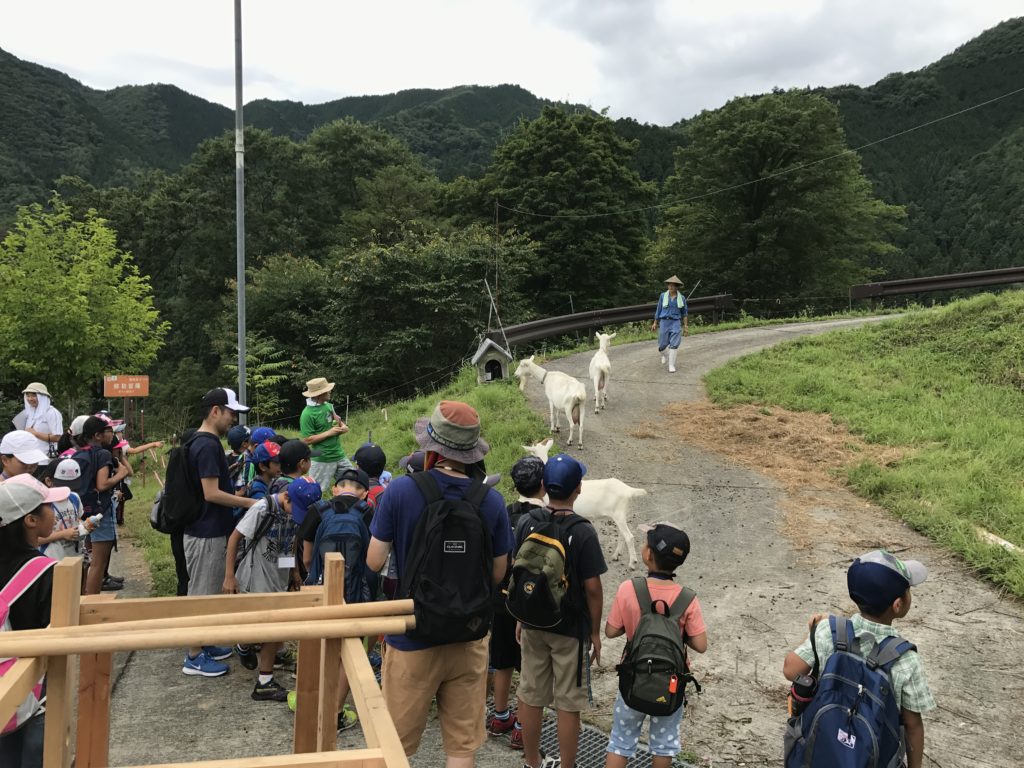 Some of girls seemed to dislike goats since it's scary.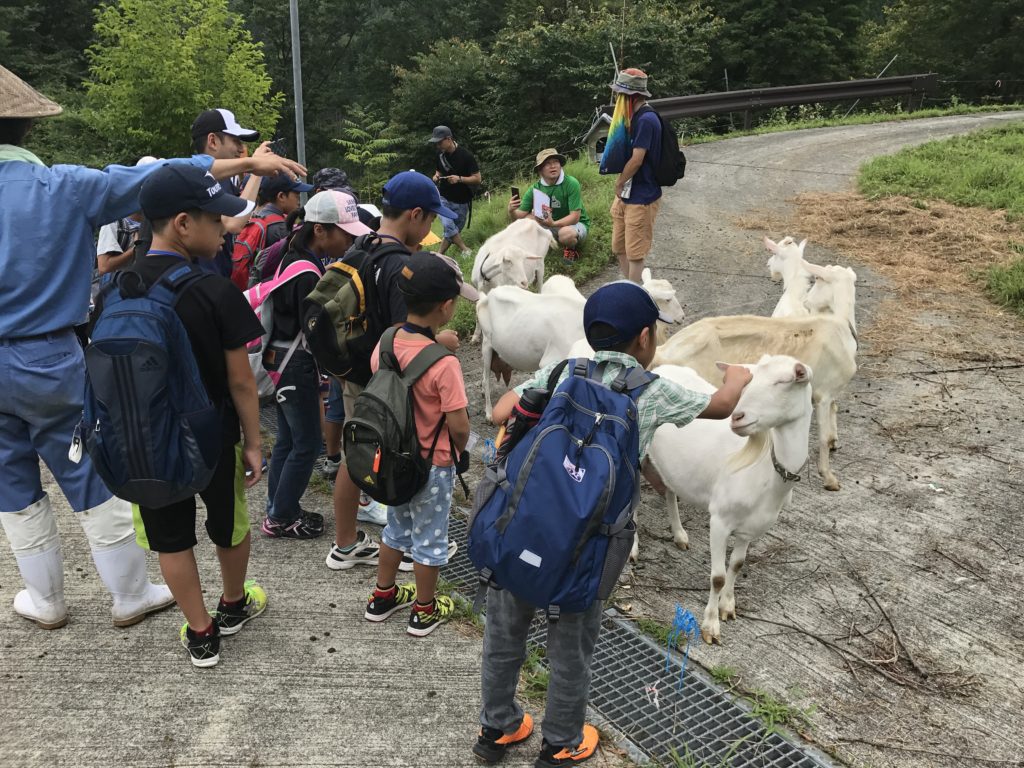 The owner was a really friendly man.
They must have been pleased with that experience.
『Firefly Park(Hotaru-tanbo)』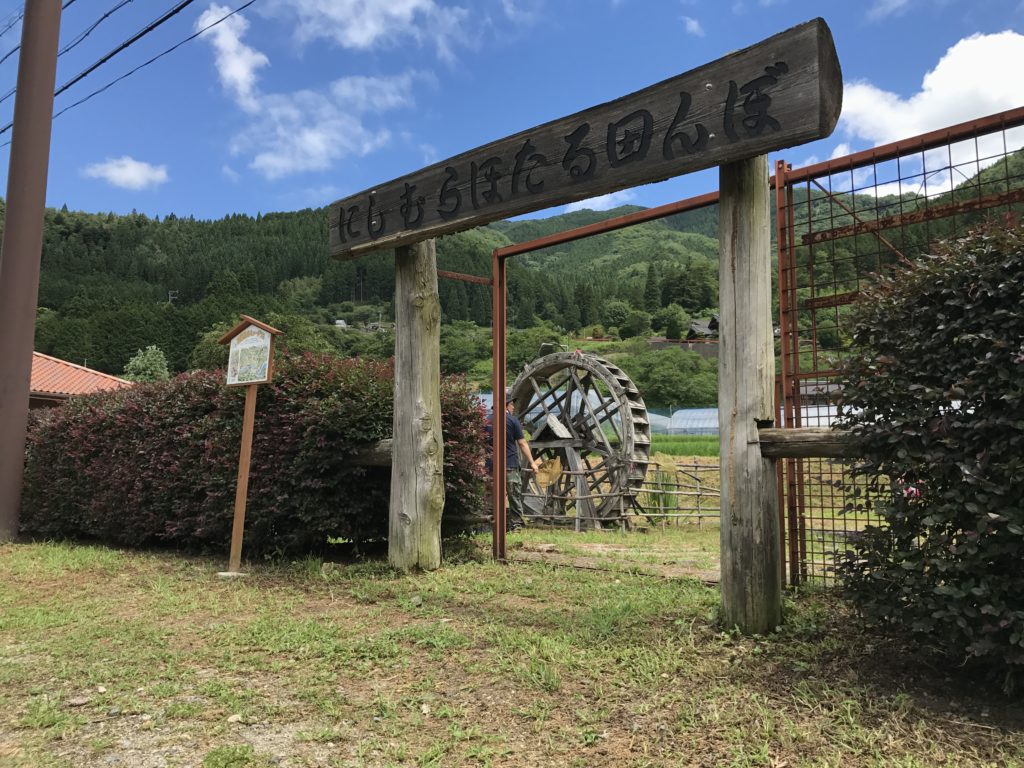 The last one is Firefly Park.
It's a small park where fireflies reside.
Nowadays in Japan, we can see them only in a specific area which has rich nature like Maze.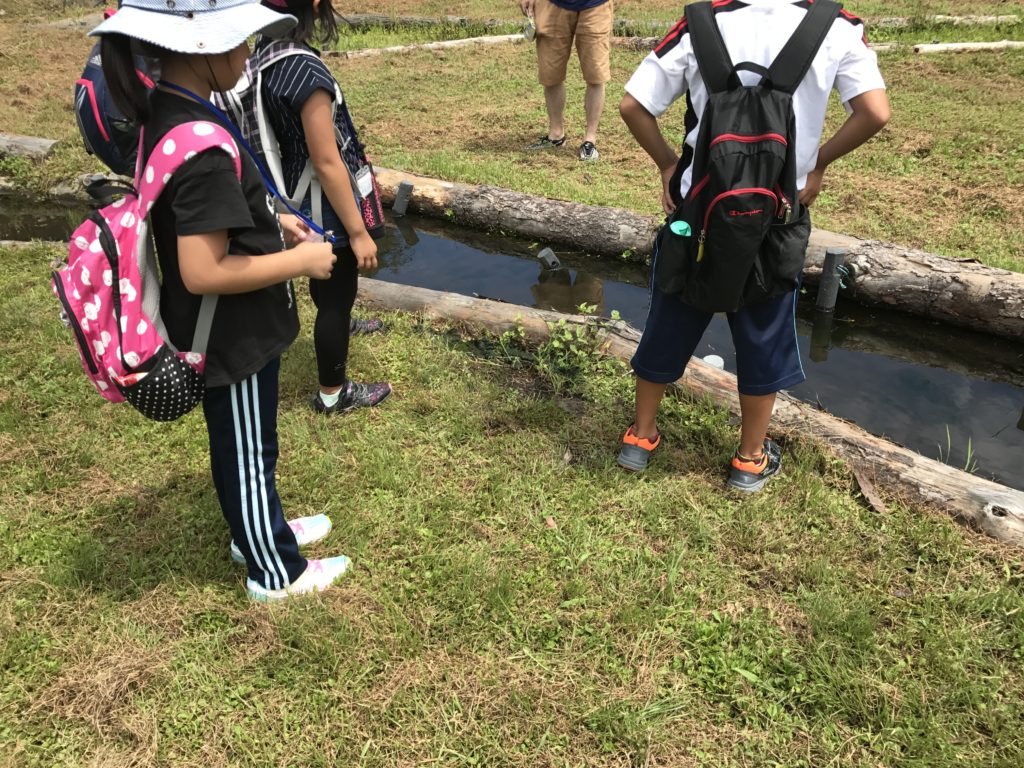 All of children were amazed at numerous number of water bugs which they cannot see in city areas.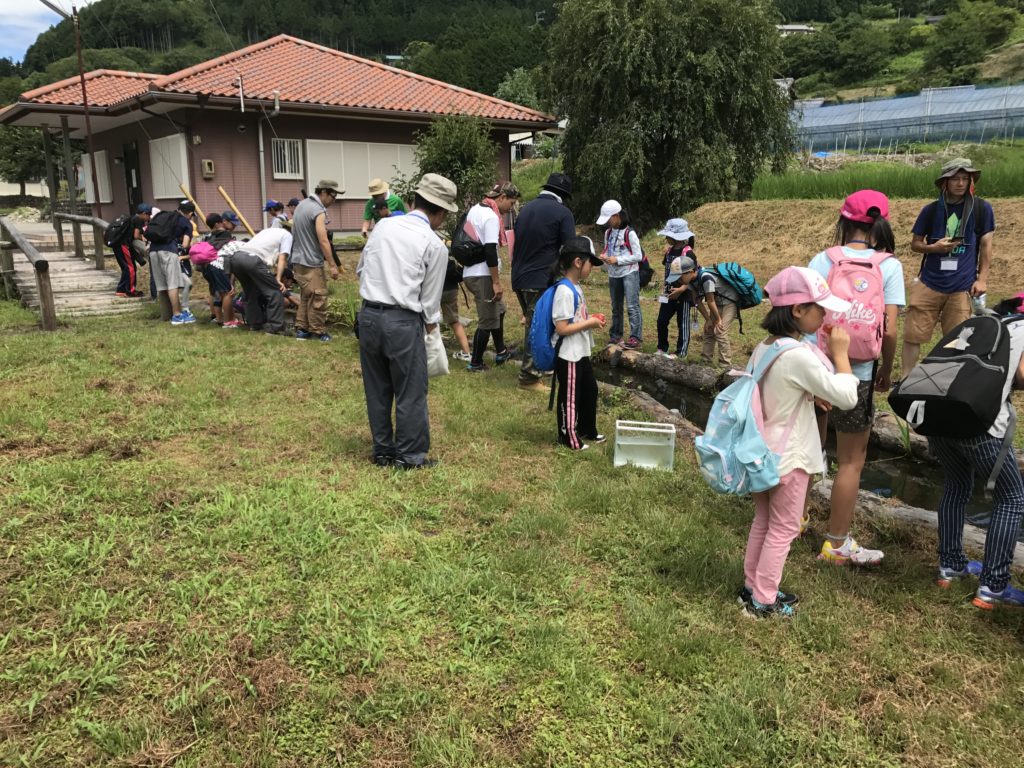 Not only boys but girls enjoyed catching frogs and other insects.
Closing
We were glad that kids looked very happy to enjoy nature experience.
I'm sure even foreign children like it so much.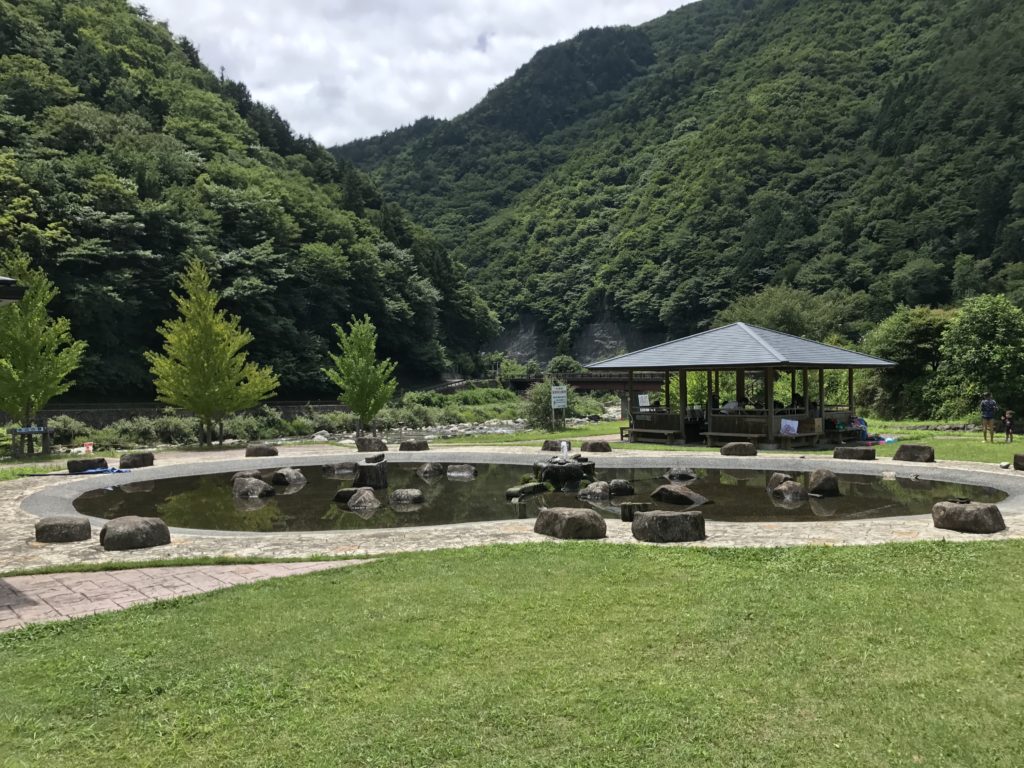 If you wanna have your child experience genuine Japan's nature, you should come to Maze.
General information like access to Maze on below.

Access
By Train15 minutes' drive from the nearest station: Hida-Hagiwara st. on the JR Takayama Main Line Rail Map around Ma...