【Announcement】17th Amago Fishing Tournament at Maze River
I'm gonna introduce "Maze River Amago Fishing Tournament" held on May 3rd every year.
You can participate in the event next year.
Amago? What is it? I'll instruct you about it.
It is a stream fish and of salmonid same as Ayu (Sweetfish).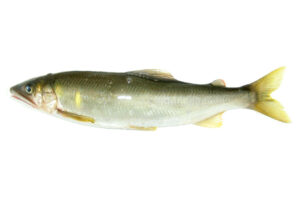 Though, different from Ayu which is one-year fish, Amago lives for a few years.
Besides, Ayu grows up eating moss but Amago eating insect. Detailed information on below post.
UMESEKO TOUR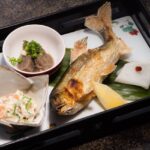 Why Don't You Taste Ayu (Sweetfish)? - The Most Precious & Unique Fi...
23 tweets
Have you ever seen the fish in below pictures?This is Ayu in Japanese and Sweetfish in English.It is one of the most ...
People say "When it comes to Maze, it's Ayu" or "When it comes to Ayu it's Maze" but Amago is also famous in Maze.
The tournament was held on the same May 3rd, and there were 300 participants from adults to children.
Below pictures show the detail of event.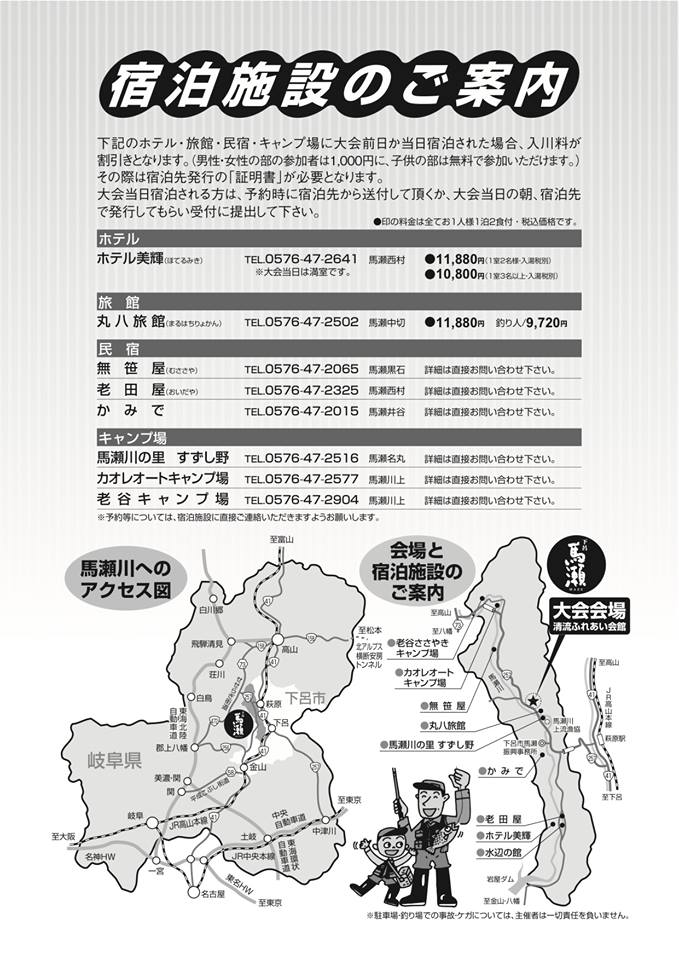 Big attraction of the tournament is stocking Amago on THE DAY!!
The scenery will be great in May so you can enjoy walking or BBQ.
If you stay in specified hotels on that day, you can get a discount.
【Added:2017/5/7】
We held the tournament on May 3rd and there were 250 participants.
I uploaded pictures of the event on below.
UMESEKO TOUR

AMAGO FISHING TOURNAMENT
Flag-Blessed with good weather!! 2017/5/3 Opening ceremony-250 people gathered for fishing 2017/5/3 In competition...
---